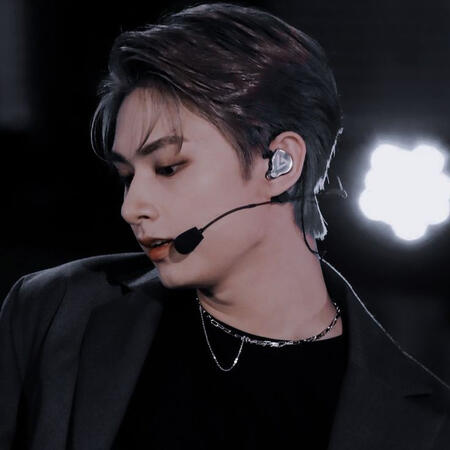 likes ! dark and naturecore aesthetic coffee [ buy me coffee and we are friends ] spicy foods rainy seasons aesthetic! svt
FRIENDS !
rach cay joey mya zel miah eve nana. zovie lia ari heshi qiqi alfisha jiji jiya yuko riri ryu alexa ceri button cai shia
LEE !
she / her xvi sagittarius
forever carat and exo-l
simp for junhui indian 🇮🇳
part time job : simp for svt
motto : " peace "
dislikes ! rcism homophobic people school studies maths toxic people pear 🍐 and avocado 🥑
made by gwen on wattpad.